General 2021/2022 Season Auditions
Saturday, June 19th at 10:00 AM – 1:00 PM 
@ Theatre Rocks! 505 NW Main St, Ennis, Texas
This is a general ALL-SEASON audition as we kick off our Theatre Rocks! 2021-2022 Season of Shows.
The 6 shows to be produced are listed
here
, but there are parts ranging from teens, adults and including senior adults. Not all parts are listed due to Playwriting Competition Winner yet unknown and another show (KFLU Floydada), full cast list is still in development. So no excuse not to come. Director Bill Rhoten has been known to write in parts for people so… y'all come.

OUR SPONSORS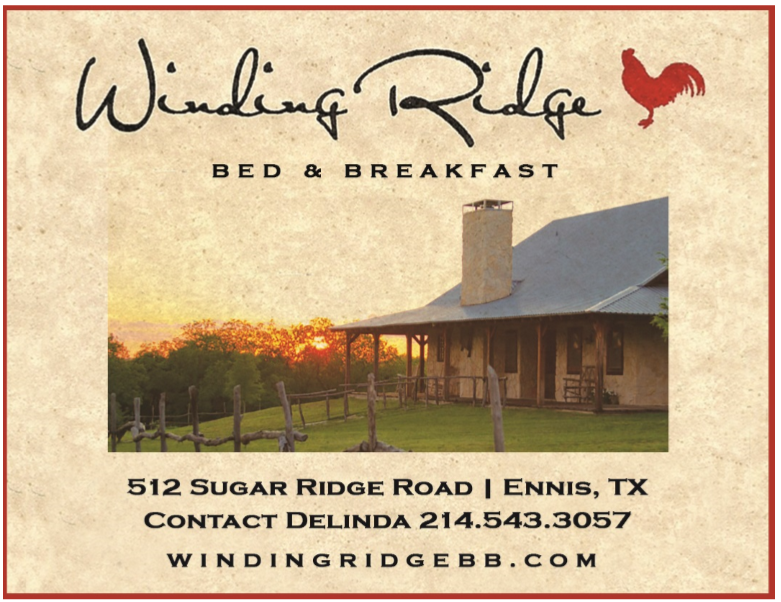 OUR SPONSORS
OUR SPONSORS
On the set of An Orphan's Adventure (shout out to Rebecca Perry, Director and set designer), opening Friday June 5th, Bill talks to directors about fantasy and fun. https://youtu.be/IbpCfWMp5cY
read more