View Mojave On-Demand!
(Tickets will be available to purchase on Friday, September 25th)
Historical drama based on a true episode in the life of young pioneer Olive Oatman, who traveled west with her family in a covered wagon. A story of survival and overcoming set in Fort Yuma of New Mexico Territory, in 1856. Seven of the nine roles are representations of the actual people who lived this story. 

The Glass Menagerie
By Tennessee Williams
October 9, 10, 16, 17, 23, 24, 25 (Matinee)
The Glass Menagerie is a memory play seen through the eyes of Tom Wingfield. A
memory of a family who has trouble dealing with reality, which leads to each member of the family creating their own magical world and attempting to live in it.

OUR SPONSORS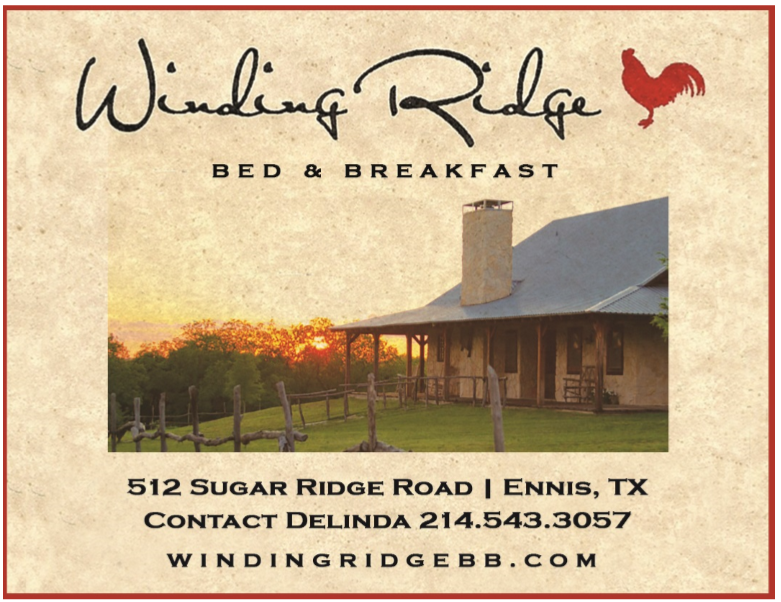 OUR SPONSORS
OUR SPONSORS
On the set of An Orphan's Adventure (shout out to Rebecca Perry, Director and set designer), opening Friday June 5th, Bill talks to directors about fantasy and fun. https://youtu.be/IbpCfWMp5cY
read more