An Orphan's Adventure
By H. Lee McMillion
Directed by Rebecca Perry
Original Music Gillian Perry
June 5, 6, 12, 13, 14, 19, 20
In the deep Dark Ages, a baby is abandoned in the hollow of a majestic oak tree. He is found and raised by a poor village woman. When the orphan boy turns sixteen, he sets out on a quest to discover his true identity – and adventure that will lead him to hilarious (and musical) companions, magical encounters, and life-or-death perils.
Mojave
By Bill Rhoten
LOCATION: The Core Theatre in Richardson
June 12, 13, 14, 19, 20, 21, 27, 28
This historical drama is inspired by a true story out of American history and the expansion west. A young woman, kidnapped by Indians as a girl, confronts her own fears and others' hostility as she prepares to rejoin society.

OUR SPONSORS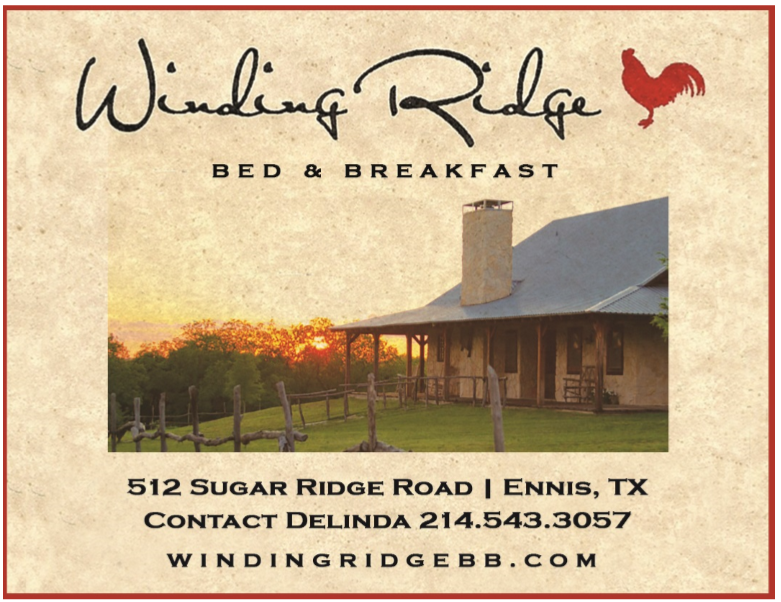 OUR SPONSORS
OUR SPONSORS
On the set of An Orphan's Adventure (shout out to Rebecca Perry, Director and set designer), opening Friday June 5th, Bill talks to directors about fantasy and fun. https://youtu.be/IbpCfWMp5cY
read more