Forever
By Bill Rhoten
February 7, 8, 14, 15, 21, 22, 23
War is hell.
Patience has its virtue.
But love is forever.


OUR SPONSORS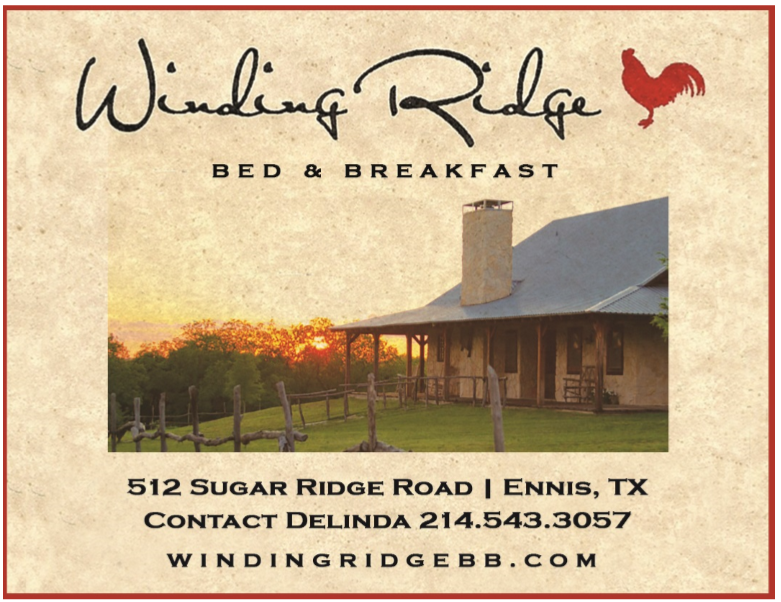 OUR SPONSORS
OUR SPONSORS
I have been thinking on the following statements for awhile, and although I would consider this a "rough draft' of sorts of a larger composition, I also felt like this beginning of the new year and a new decade and a new era really, is a perfect time to release it "as...
read more