Linda LaRocque
Winner of the National Playwriting Competition 2021 "Town Car For Sale"
I just watched the show and THOROUGHLY enjoyed it. The cast was great, and you did a fantastic job. of putting it all together. It was pretty much exactly what I imagined and hoped for. I just wanted to thank you again for all the time you put into the play and tell you how much I enjoyed the production. Wish I could have been there in person, but this really was the next best thing. I mean, really – it was a great recording, and made me feel as if I were there!

OUR SPONSORS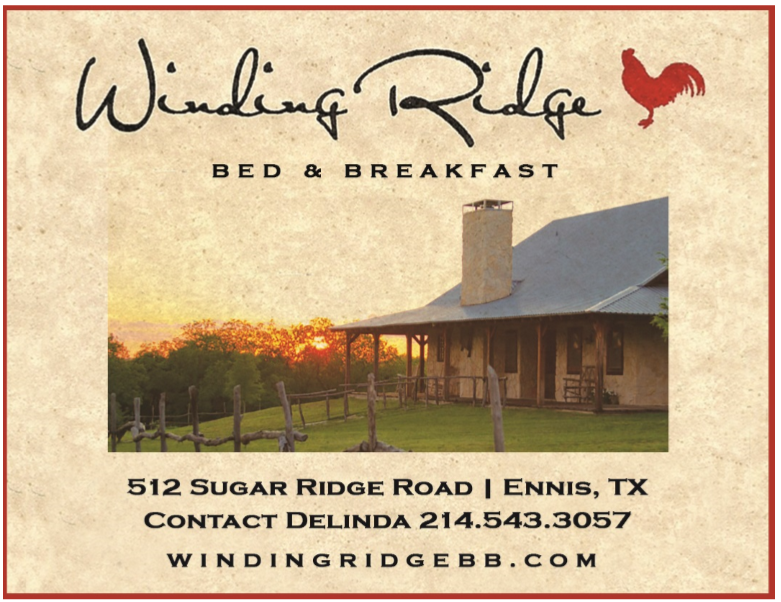 OUR SPONSORS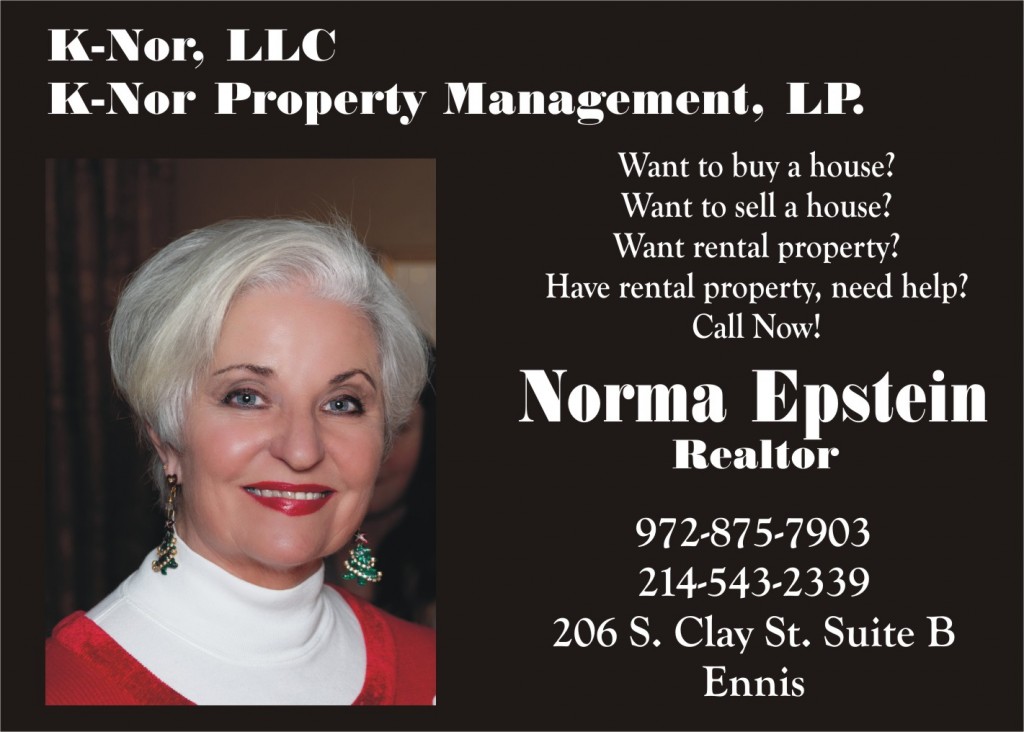 OUR SPONSORS
I have been thinking on the following statements for awhile, and although I would consider this a "rough draft' of sorts of a larger composition, I also felt like this beginning of the new year and a new decade and a new era really, is a perfect time to release it "as...
read more