ORIGINAL FULL-LENGTH PLAYS FOR LICENSING
Written by Bill Rhoten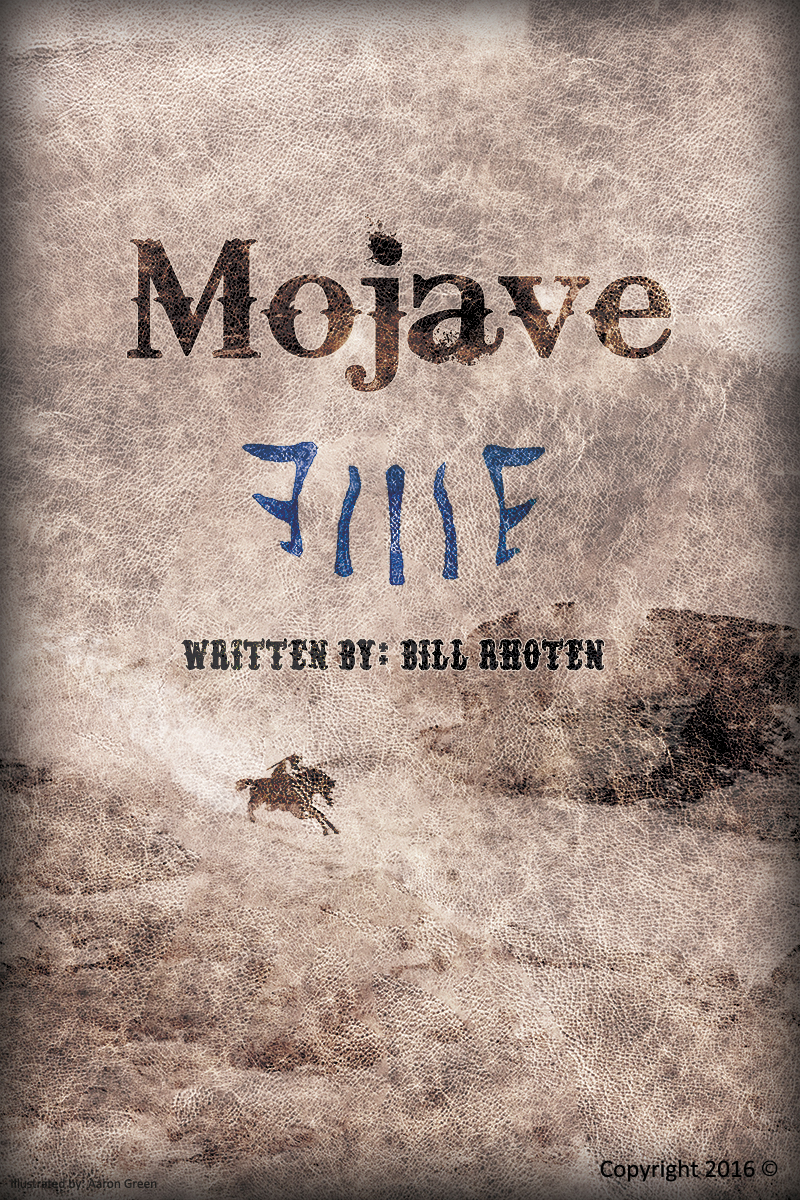 This historical drama is inspired by a true story out of American history and the expansion west. A young woman, kidnapped by Indians as a girl, confronts her own fears and others' hostility as she prepares to rejoin society.  
Clara doesn't want to go to the assisted living facility at Hyer House. She says she doesn't have Alzheimer's, she just can't remember anything. But when she meets up with the director, nicknamed Hollywood, she relents. Throw in a maintenance man named Jesus and another resident who thinks he's Peter Pan, and let the fun begin.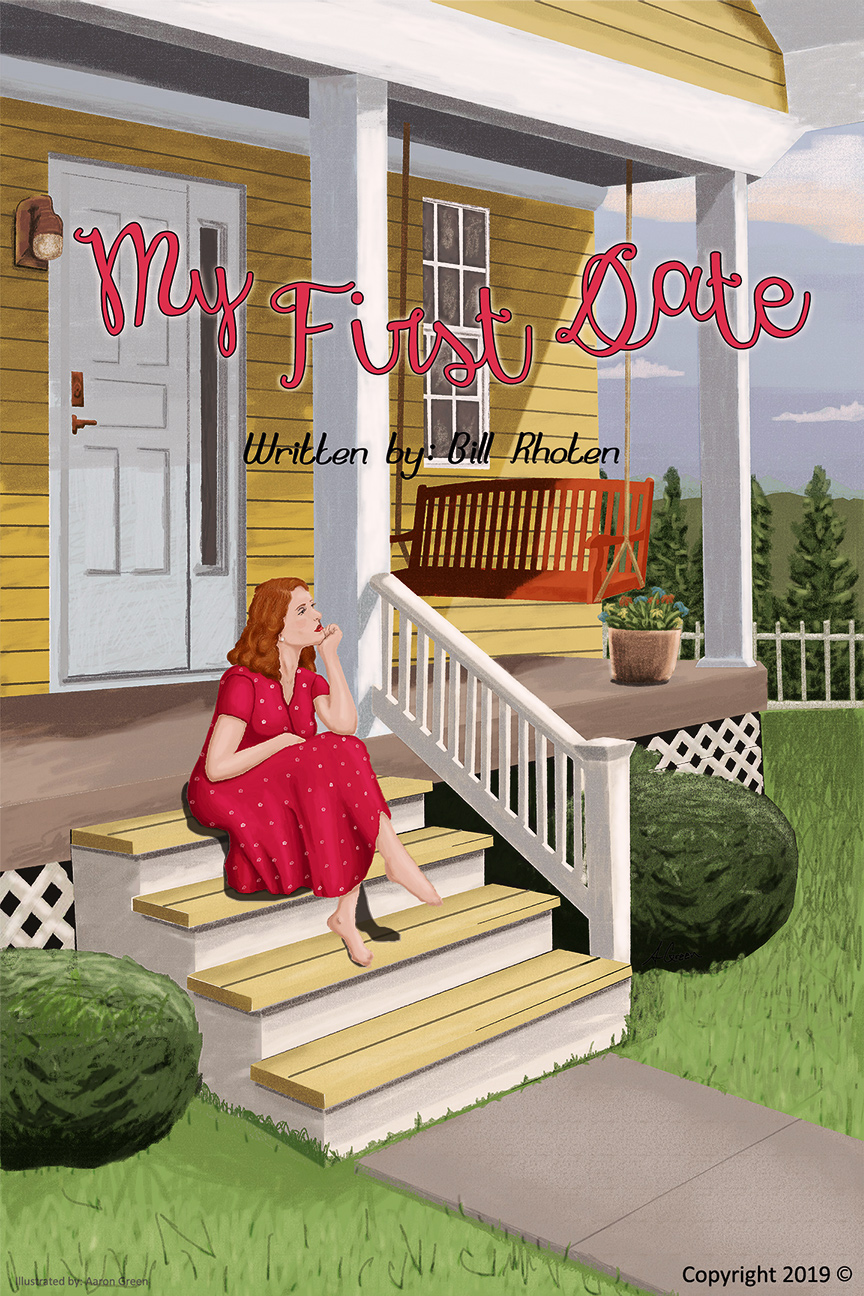 The time is 1941. Its a warm, late autumn afternoon on Lake Mathis and nineteen year old Anna Erhard sits on the front porch awaiting her date for the evening, a Mr. Caleb Keener, a sailor she has been writing to for almost a year now. He is now forty-five minutes late and she is mortified at the thought of being stood up as well as the shame she might have to endure at the hands of her family and their guests for the evening. Is her faith in Caleb and her belief in the man who writes her all those "wonderful" letters enough? We are all left waiting to see.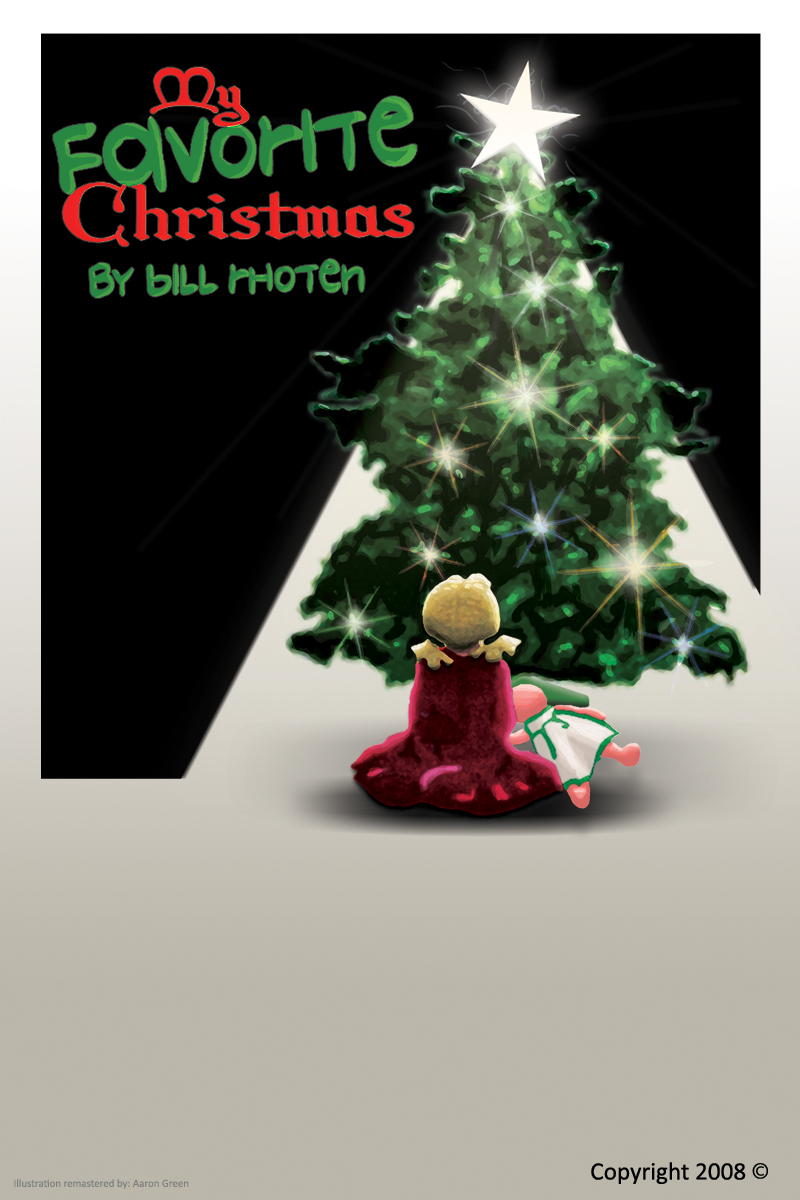 It is Christmas Eve and two homeless gentlemen dressed as Santa and his favorite elf have broken into the Osborn house. They are looking for a doll to take back to a homeless little girl that they are taking care of. Nine year old Angela Osborn catches them around the tree and decides to help them distribute the presents and serve them up some ice cream and baby Jesus' birthday cake. The two homeless men keep playing their parts despite the surprise appearance of a sleep walking next door neighbor and the rest of the Osborn family.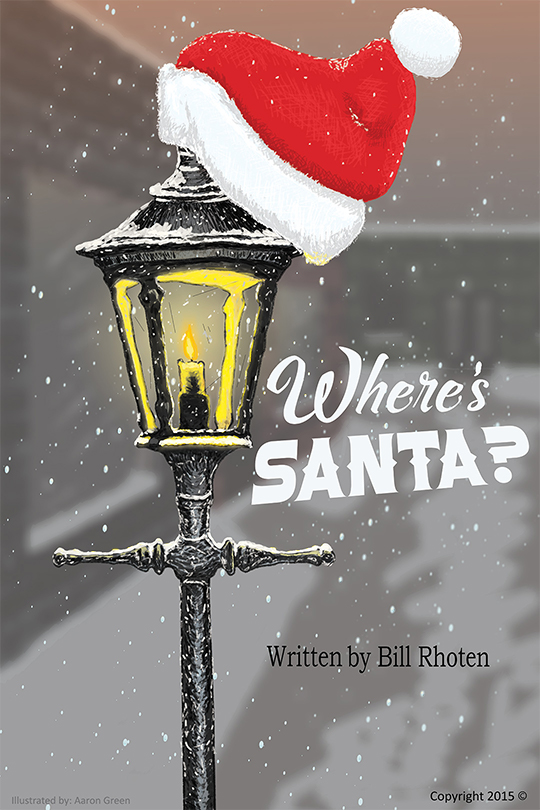 The sheriff's son is intrigued when a mysterious visitor ends up in the small-town jail on Christmas Eve. Thinking the visitor might be Santa, he enlists his friends to help break him out. In doing so they will be insuring that they and all the other children in the world will surely get their presents and Christmas will be saved. Could they possibly be wrong. Where is Santa?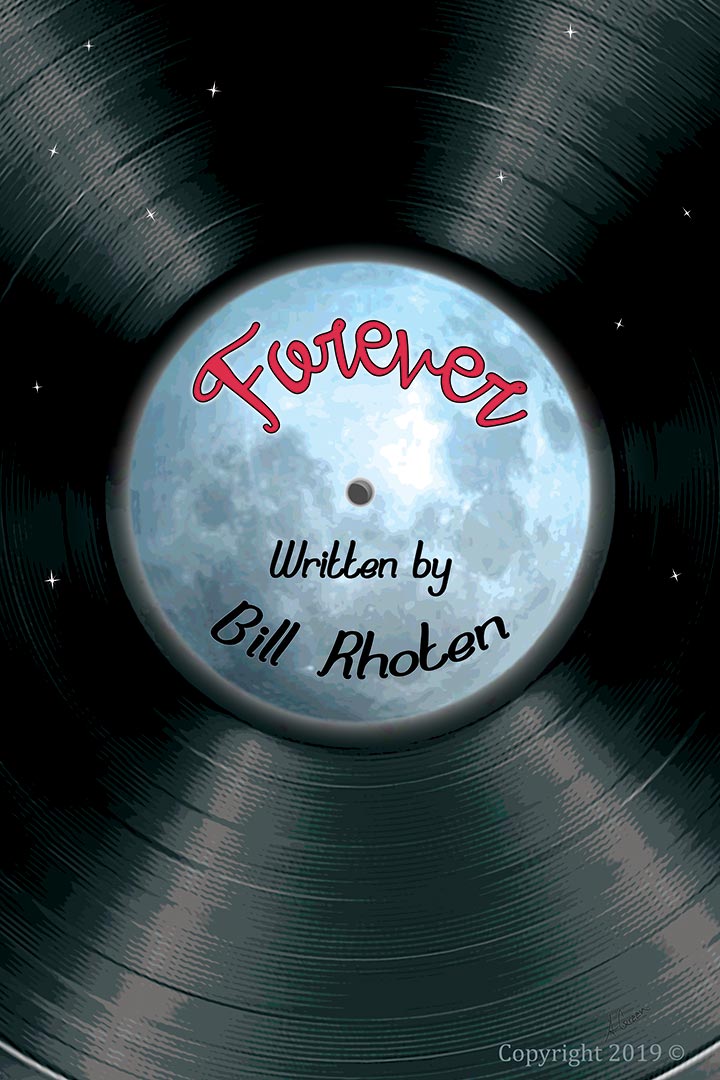 Set in the early 1940's, this is the story of a family who faces the shocking and life changing news of the U.S. entering WWII.  The oldest daughter, Anna, is about to leave home for the first time, to meet up with her sweetheart who is stationed at the naval base in Pearl Harbor. All the neighborhood chit-chat about what has been going on in Europe and how the U.S. needs to "do something" takes on new meaning when this family and their friends find themselves right in the middle of that decision.
(This play stands alone beautifully. and is the sequel to Rhoten's My First Date.)
For a copy of a script for perusal or licensing questions call (972) 878-5126.