Forever
By Bill Rhoten
February 7, 8, 14, 15, 21, 22, 23
War is hell.
Patience has its virtue.
But love is forever.


OUR SPONSORS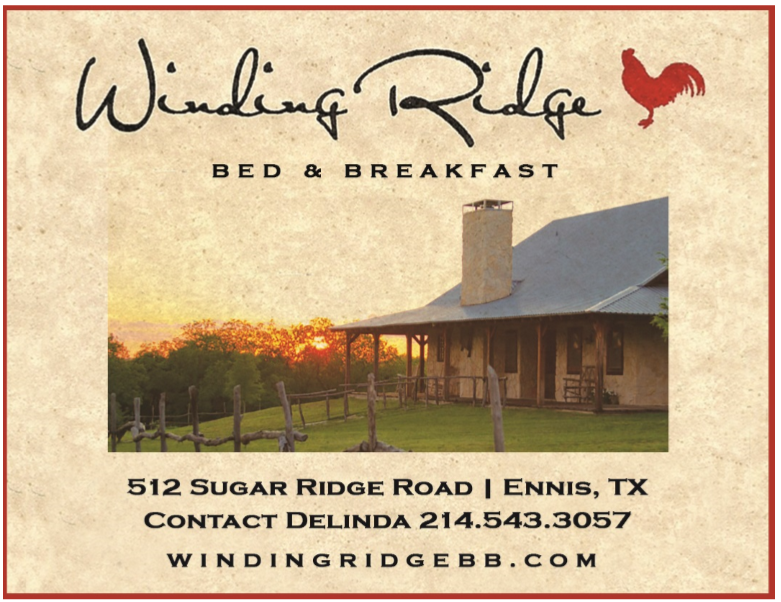 OUR SPONSORS
OUR SPONSORS
It's true that we like to focus, in this season, on THE baby in a manger - and rightly so. But when He came into this realm, His focus was on you and on me. All individuals are so valuable, in fact, that He took on flesh to then offer it up - a great price paid, each...
read more