2020-2021 Season Schedule

The Trip to Bountiful
By Horton Foote
August: 7, 8, 14, 15, 21, 22, 23 (Matinee)
An elderly woman, who lives with her protective son and daughter-in- law, longs to visit
her home town of Bountiful, Texas. She sets out to make the trip but finds out not
everything is as she remembered.

The Glass Menagerie
By Tennessee Williams
October: 9, 10, 16, 17, 23, 24, 25 (Matinee)
The Glass Menagerie is a memory play seen through the eyes of Tom Wingfield. A
memory of a family who has trouble dealing with reality, which leads to each member of
the family creating their own magical world and attempting to live in it.

My Favorite Christmas
By Bill Rhoten
December: 4, 5, 11, 12, 18, 19, 20 (Matinee)
The adventure of the Osborn family as little Angela meets up with Santa and his
favorite elf, Eddie. The dad's plans for Christmas go awry, but with the help of his
sleepwalking next-door neighbor, Jim, and some birthday cake, it is surely Angela's
favorite Christmas of her whole life.

Life's Little Miracles
By Bill Rhoten
February: 12, 13, 19, 20, 26, 27, 28 (Matinee)
The last in "The Greatest Generation Trilogy." The lives of the Erhard family after
Pearl Harbor continue in Mathis, Texas. Anna and Caleb have been married, but she
hasn't seen him since their brief honeymoon night in Corpus Christi. Caleb was
transferred to the aircraft carrier Lexington, which is now at the bottom of the sea. She
and her family prepare for the future and the Christmas of 1943.

Sherlock Holmes: The Adventure of the Priory School
By H. Lee McMillion, adapted from Sir Arthur Conan Doyle
April 23, 24, 30, May 1, 2 (Matinee) 7, 8 (Matinee) & Evening
Disappearances, murder, kidnapping in Victorian England. Sounds like a job, of course,
for the inimitable Sherlock Holmes. This new, family-friendly adaptation of one of Sir
Arthur Conan Doyle's own favorite tales is full of humor and suspense.
Theatre Rocks National Playwriting Competition (Winner)
June 11, 12, 18, 19, 25, 26, 27 (Matinee)
Production of the national winner of this contest. Script entries open to writers from
the United States. Script requirements to be issued in the Contest Rules to be
advertised. A $500 dollar prize also will be awarded.
Theatre Rocks! reserves the right to make changes to the show titles.
2019-2020 Season Shows





2018-2019 Season Shows









2017-2018 Season Shows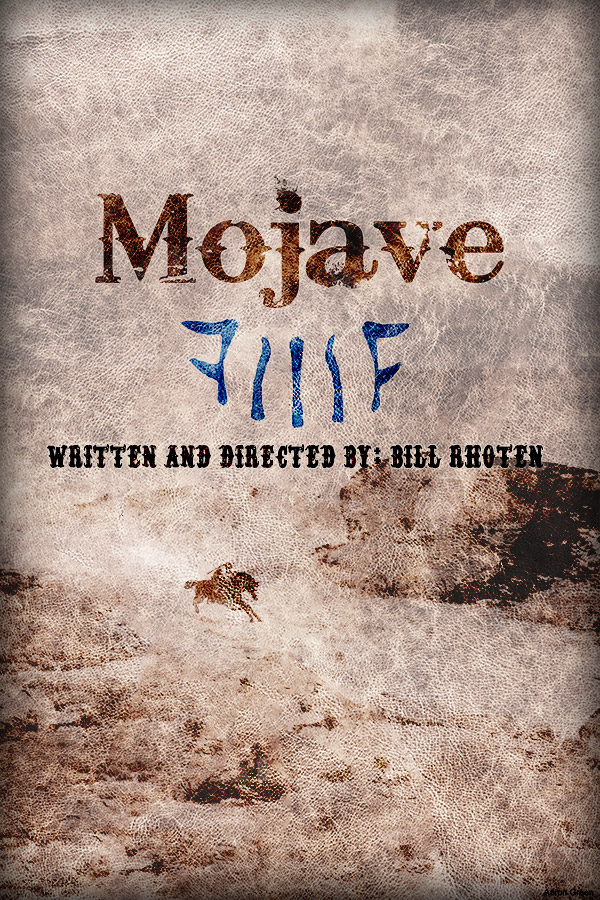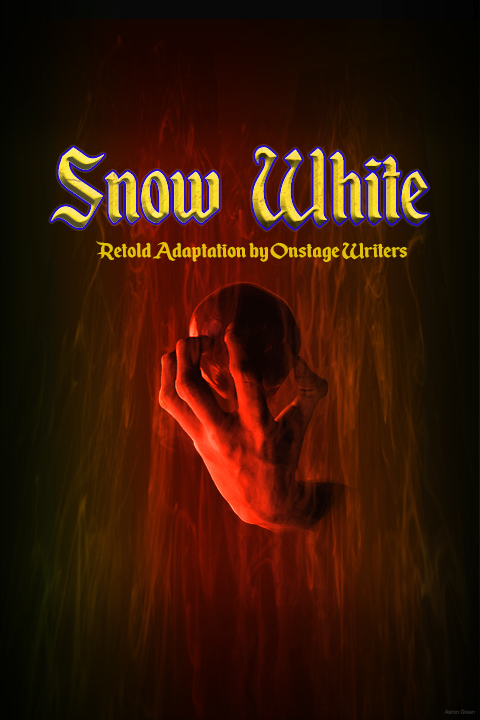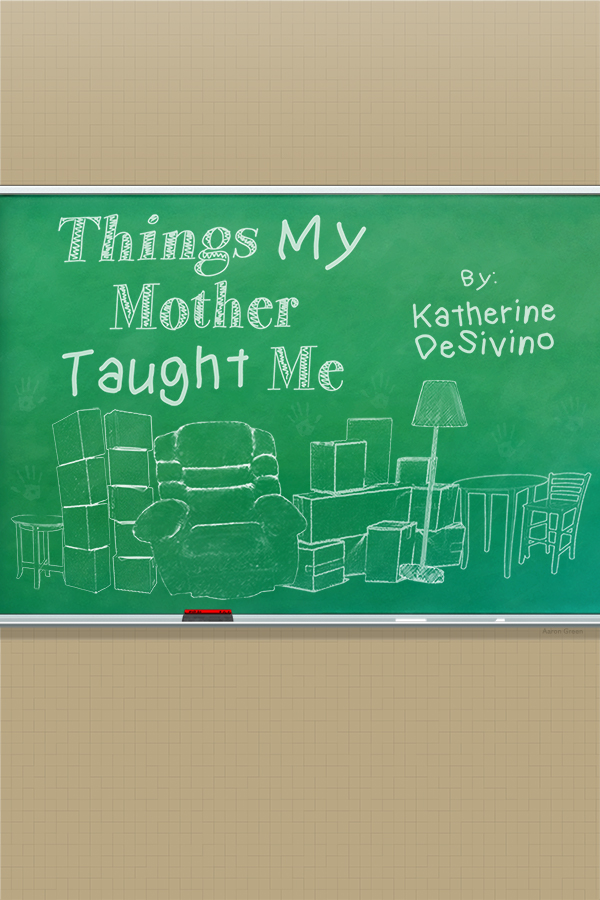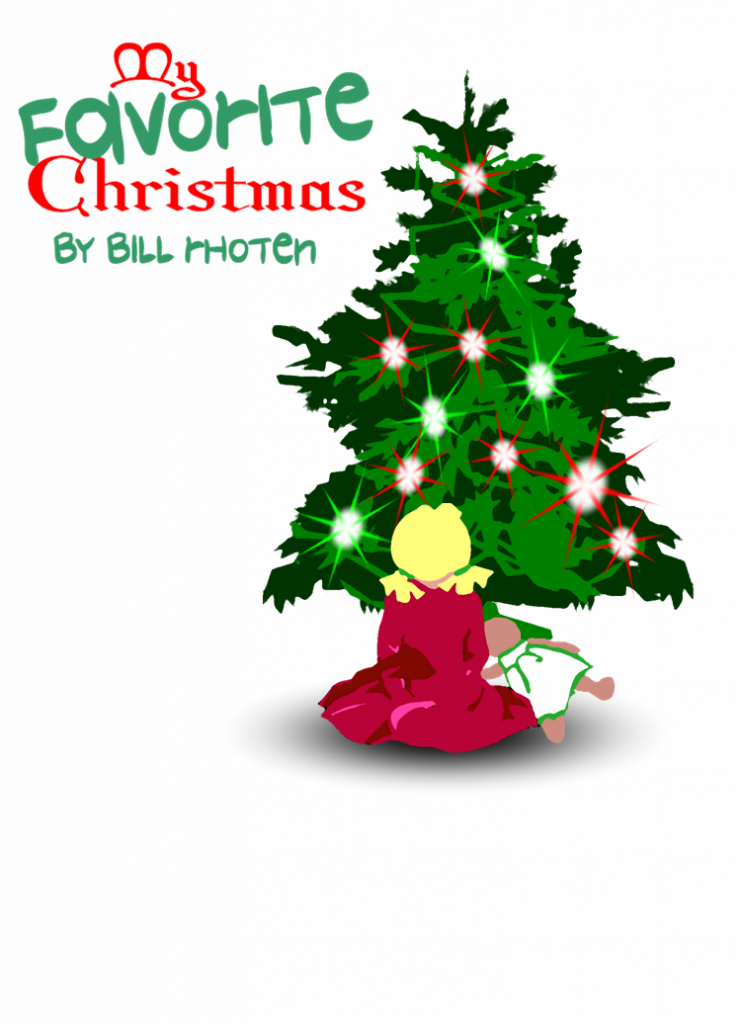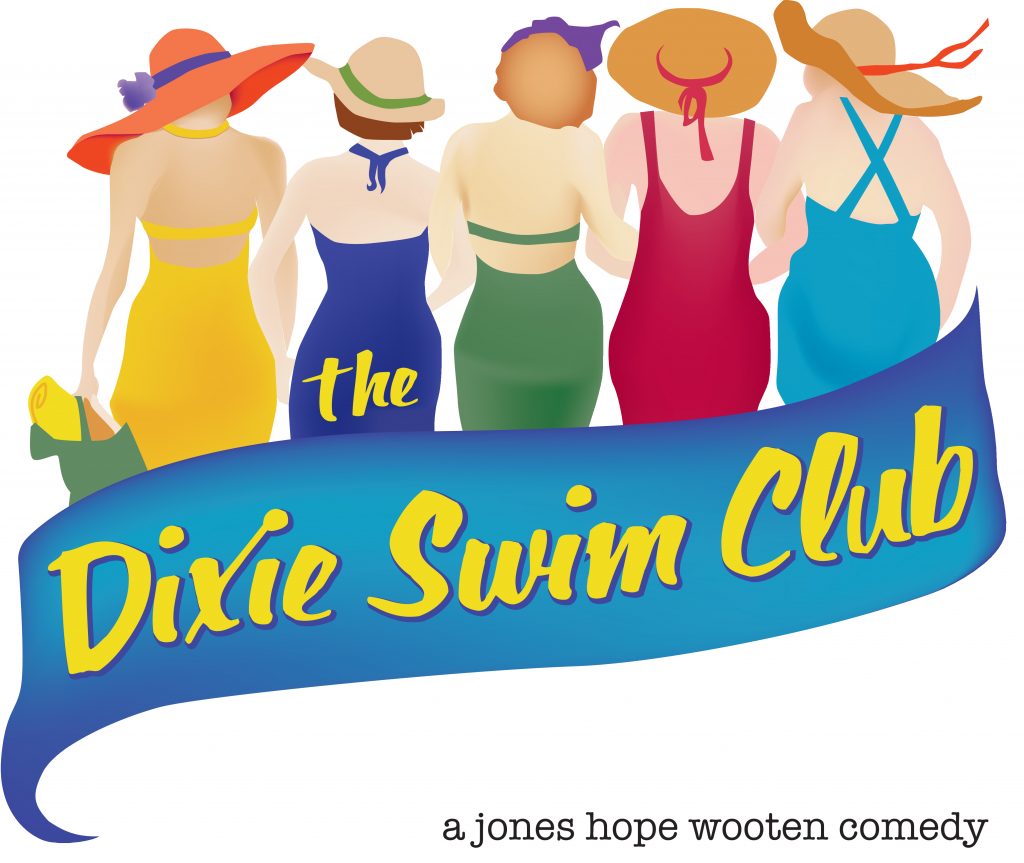 2017-2018 Season Shows