2022-2023 Season Schedule

Hyer House
Written and directed by Bill Rhoten
August 12, 13, 19, 20, 26, 27, 28 (matinee)
Clara doesn't want to go to assisted living at Hyer House. She says she doesn't have
Alzheimer's, she just can't remember anything. But when she meets up with the director,
nicknamed "Hollywood," she relents, and over the weeks discovers new friendships,
"gainful employment," and that community living has its rewards.

Every Livin' Soul
By William Cameron, directed by Bill Rhoten
(National Playwriting Competition 2022 Finalist)
October 14, 15, 21, 22, 28, 29, 30 (matinee)
A widowed farm woman struggles to fund her gifted son's college education while
simultaneously keeping the family farm afloat, a daunting task in depression-era
America. A mysterious stranger comes begging for a meal, bringing hope,
encouragement, and more than his fair share of danger.

A Christmas Carol
Novella by Charles Dickens, adapted for the stage by Lisa
Rosewell and Kate Vega, directed by Adrian Arteaga
December – 2, 3, 9, 10, 16, 17, 18 (matinee)
A thoughtful re-telling of the classic gem of redemption that touches the heart of this
beloved holiday.

Fireflies
By Matthew Barber from the novel "Eleanor and Abel", by Annette
Sanford, directed by Bill Rhoten
February 10, 11, 17, 18, 24, 25, 26 (matinee)
A retired schoolteacher, set in her routines and highly respected in her community, lives a
quiet life alone in tiny Groverdell, Texas…until a hole in her roof draws the attention of a
smooth talking drifter intent on renovating her house, and possibly her life. Can the
unexpected sparks of late-life romance be trusted?

A Kiss for Cinderella
By J. M. Barrie, directed by Rebecca Perry
April 28, 29, May 5, 6, 7(Matinee), 12, 13(Matinee & Evening show)
This play is written by the author of "Peter Pan" and bears his hallmark charming,
whimsical style. Set in World War 1 England, an artist dubs his cleaning girl "Cinderella"
she becomes enthralled with the story, and finds the fairy tale meshing with her real life.
National Playwriting Competition Winner
Directed by Bill Rhoten
June 9, 10, 16, 17, 23, 24, 25 (matinee)
2020-2021 Season Shows




2019-2020 Season Shows






2019-2020 Season Shows





2018-2019 Season Shows









2017-2018 Season Shows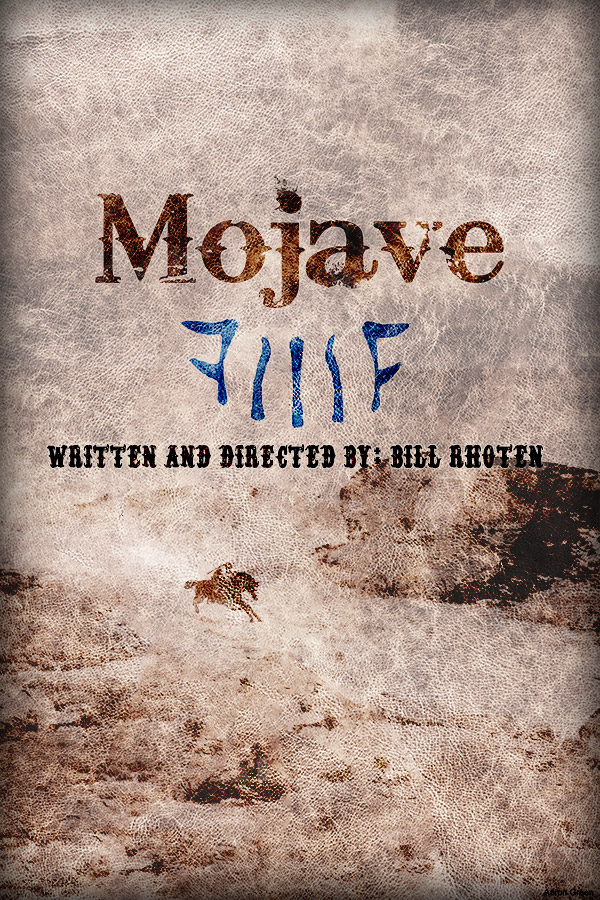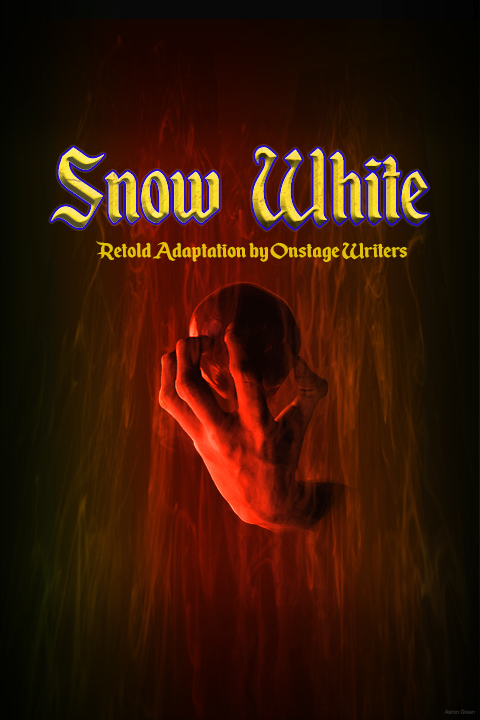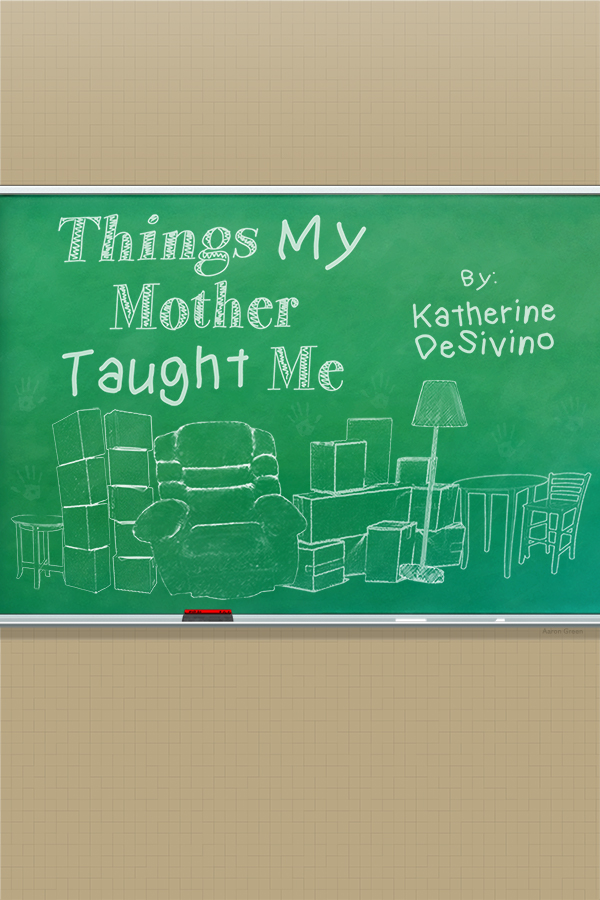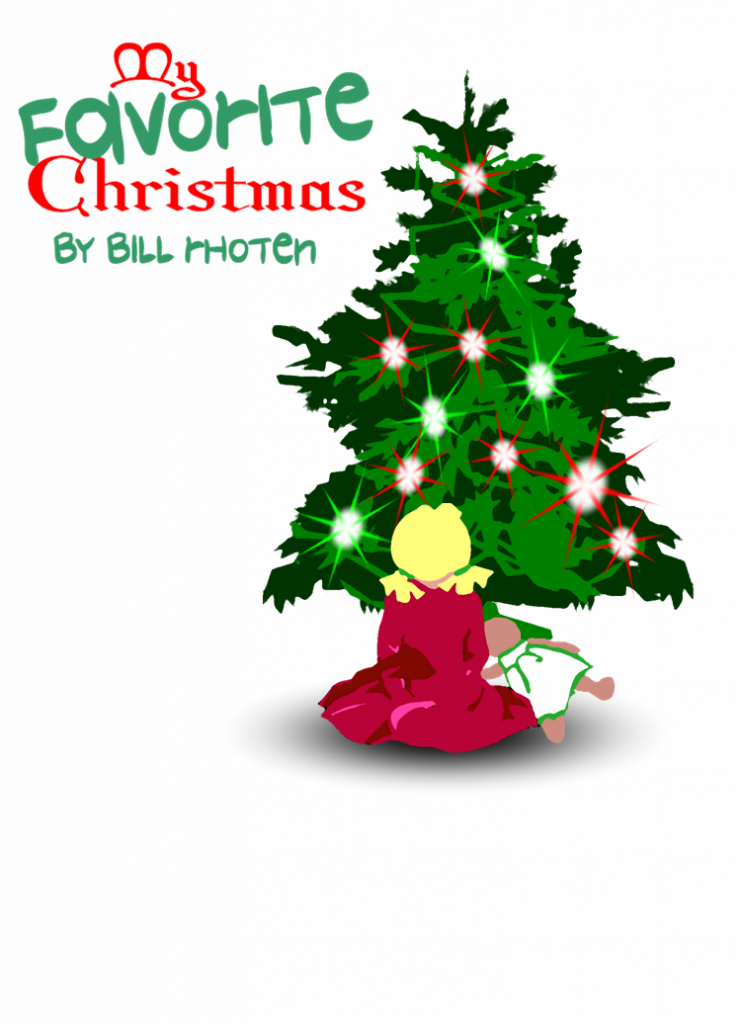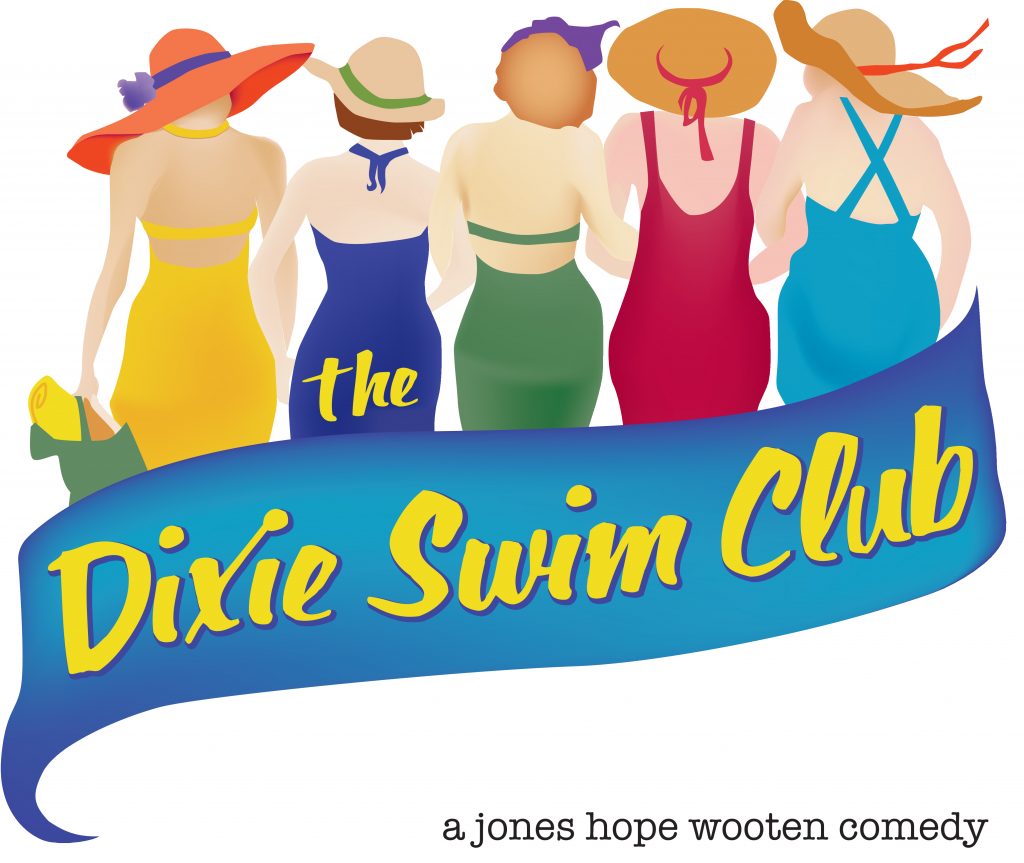 2017-2018 Season Shows