2019-2020 Season Schedule
You can order Season Tickets by clicking HERE.

August 9, 10, 16, 17, 23, 24, 25
The McGrath sisters have gathered to await news of their dying grandfather. A brilliantly written and funny play about leaving the past and taking hold of a hopeful future.

October 11, 12, 18, 19, 25, 26, 27
Norman and Ethyl Thayer return to their summer cabin on the lake, which has been their tradition for the forty-eighth year. This year they have an unexpected visitor, as their divorced, middle-aged daughter and her dentist fiancé drop off her son and he quickly become the "grandchild" they have longed for.

Novella by Charles Dickens and adapted for the stage by Lisa Rosewell and Kate Vega
December 6, 7, 13, 14, 15, 20, 21
A thoughtful re-telling of the classic gem of redemption that will touch the heart of this beloved holiday.

 By Bill Rhoten
February 7, 8, 14, 15, 21, 22, 23
War is hell. Patience has its virtue. But love is forever.

April 24, 25
May 1, 2, 3, 8, 9
In the deep Dark Ages, a baby is abandoned in the hollow of a majestic oak tree. He is found and raised by a poor village woman. When the orphan boy turns sixteen, he sets out on a quest to discover his true identity – and adventure that will lead him to hilarious (and musical) companions, magical encounters, and life-or-death perils.

June 12, 13, 19, 20, 26, 27, 28
An elderly woman, who lives with her protective son and daughter-in-law, longs to visit her home town of Bountiful, Texas. She sets out to make the trip but finds not everything is as she remembered.
2018-2019 Season Shows









2017-2018 Season Shows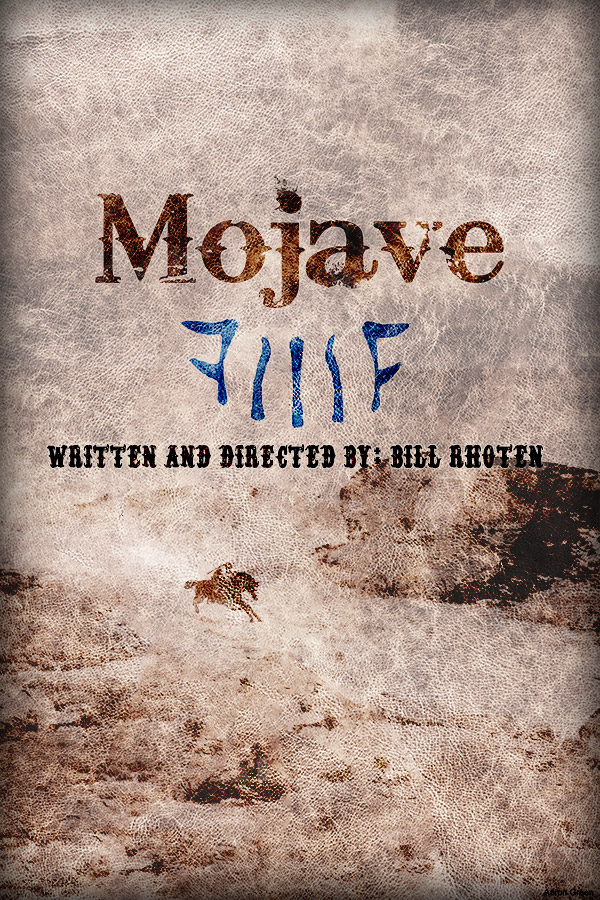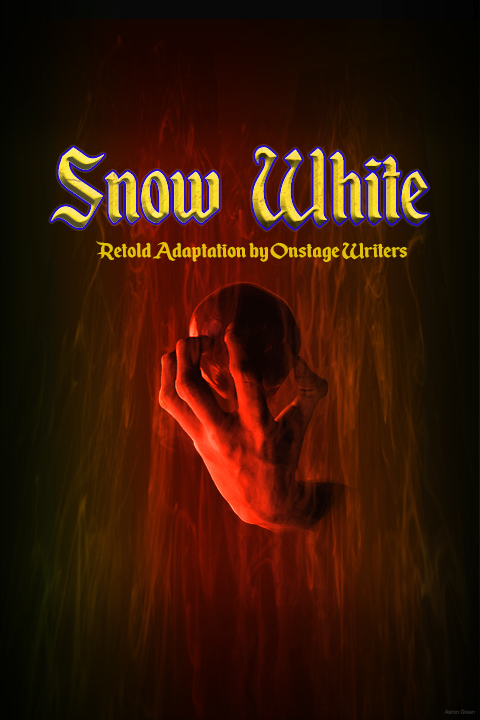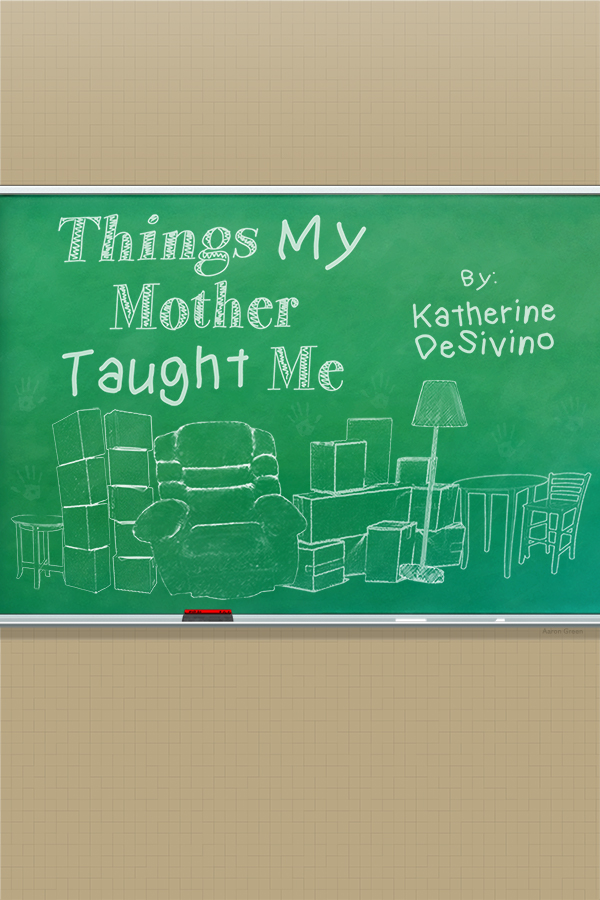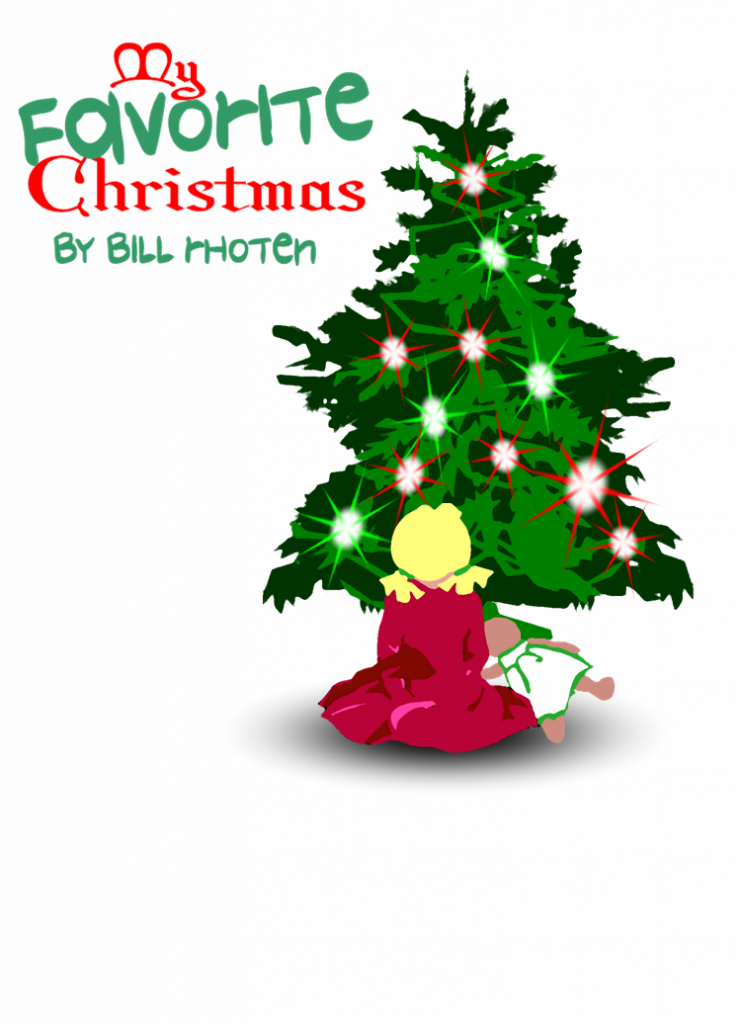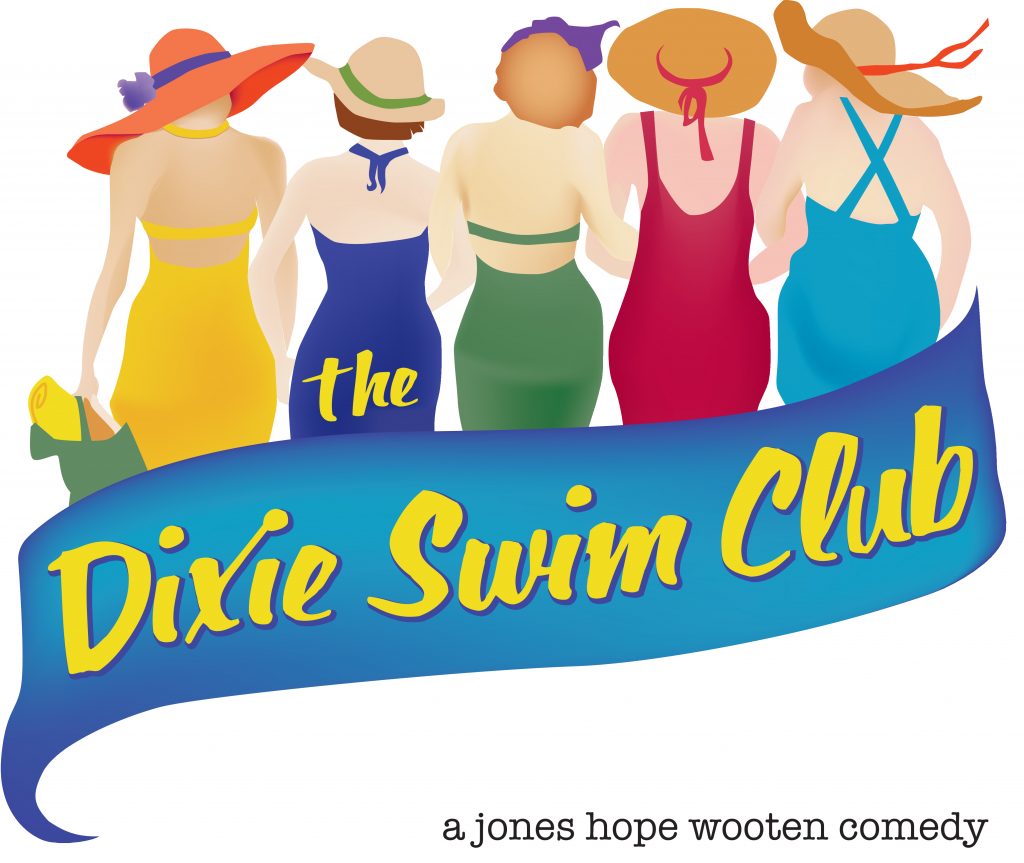 2017-2018 Season Shows