2021-2022 Season Schedule

Big Boy, Miss Alice and the Colonial Encyclopedia Man
A Comedy by Jason Milligan
 August: 13, 14, 20, 21, 27, 28, 29 (M)
This play by Jason Milligan, who is a senior writer for Disney, was a finalist in our National Playwriting Competition. Having grown up in Mississippi, this talented writer adds funny new meaning to the idea of "Southern Belles" in his new comedy.

Moonlight & Magnolias
A Comedy by Ron Hutchinson
October: 8, 9, 15, 16, 22, 23, 24 (M)
A lot of fun, this show dispenses a good deal of "insider dope" on the professional and personal dynamics that fueled the Hollywood production of the classic film Gone with the Wind.

STEEL MAGNOLIAS
A Comedy/Drama by Robert Harling
December: 3, 4, 10, 11, 17, 18, 19 (M)
The play is based on the true life story of the playwright's family and the Southern women in the small town in Louisiana where he grew up. The play, of course, was adapted to become the iconic movie known and loved by so many.
KFLU Floydada, Country that's Contagious
A Comedy by Bill Rhoten
February: 11,12, 18, 19, 25, 26, 27 (M)
Kay Wooten Calloway Newton, has been a country singer and song writer all her life and finally she has a song that she thinks is sure to be a hit. What she doesn't expect is that her local radio station owner/record producer has other ideas for the song. Could this be the big break they have been waiting for?

Sense & Sensibility
A Drama/Comedy by Avery Wildwood and adapted from the novel by Jane Austen.
Adapted from the novel by Jane Austen
April: 22, 23, 29, 30, May 1 (M), 6, 7 (M & E)
Elinor Dashwood is a model of composure, while her younger sister Marianne cannot begin to keep her emotions in check. Their natures are at the heart of this well-loved story. This charming adaption of Jane Austen's  classic offers joy and laughter for all ages. 
National Playwriting Competition Winner
Title & Playwright TBA May 1, 2022
June: 10, 11, 17, 18, 24, 25, 26 (M)
Title & Winning Playwright TBA first week of May 2022
Winning Play Runs June: 10, 11, 17, 18, 24, 25, 26 (M)
Entries to the competition will be accepted November 1, 2021- April 22, 2022
Information/Entries www.TheatreRocks.com/PlaywritingCompetition
2019-2020 Season Shows






2019-2020 Season Shows





2018-2019 Season Shows









2017-2018 Season Shows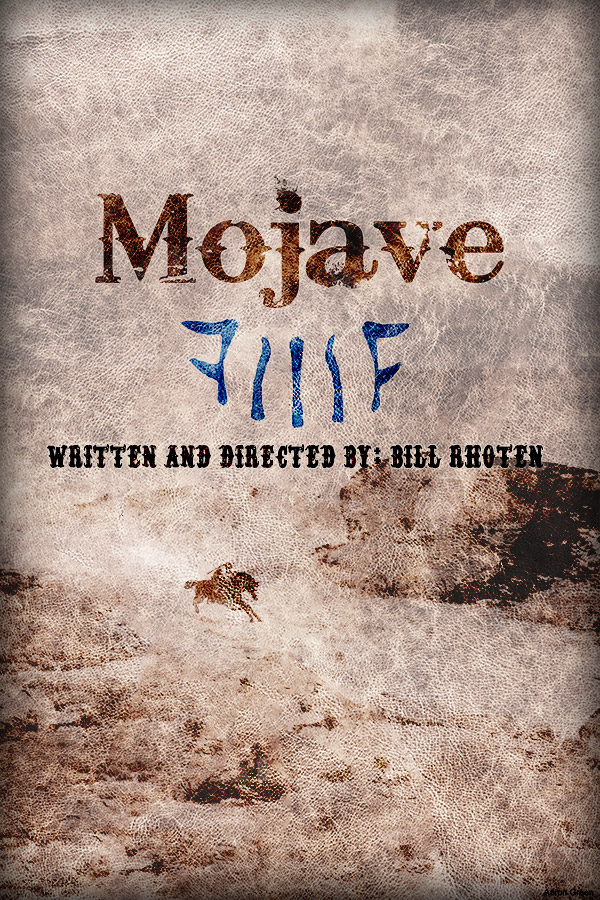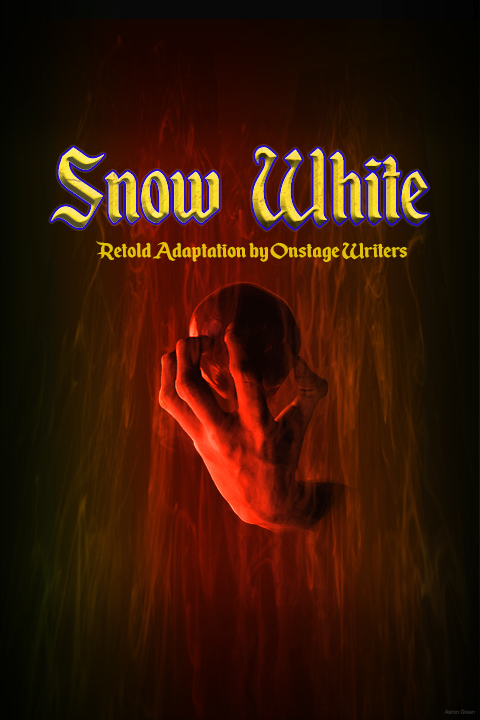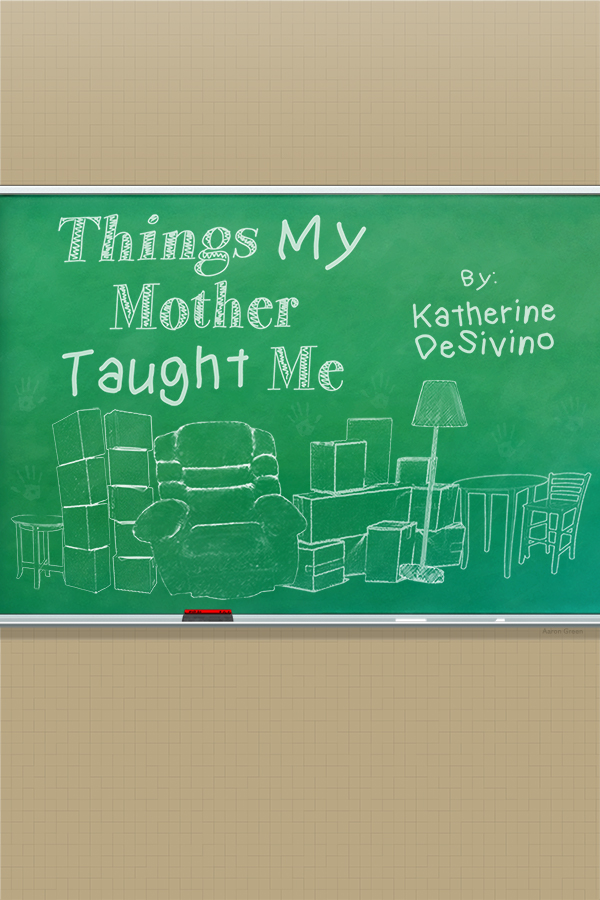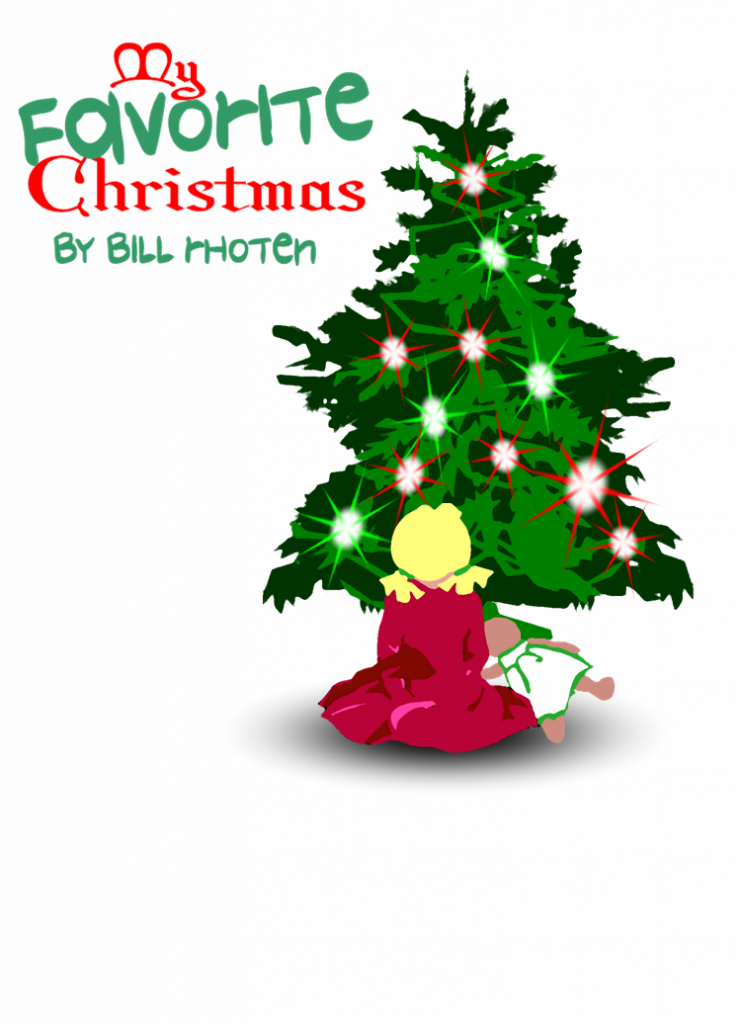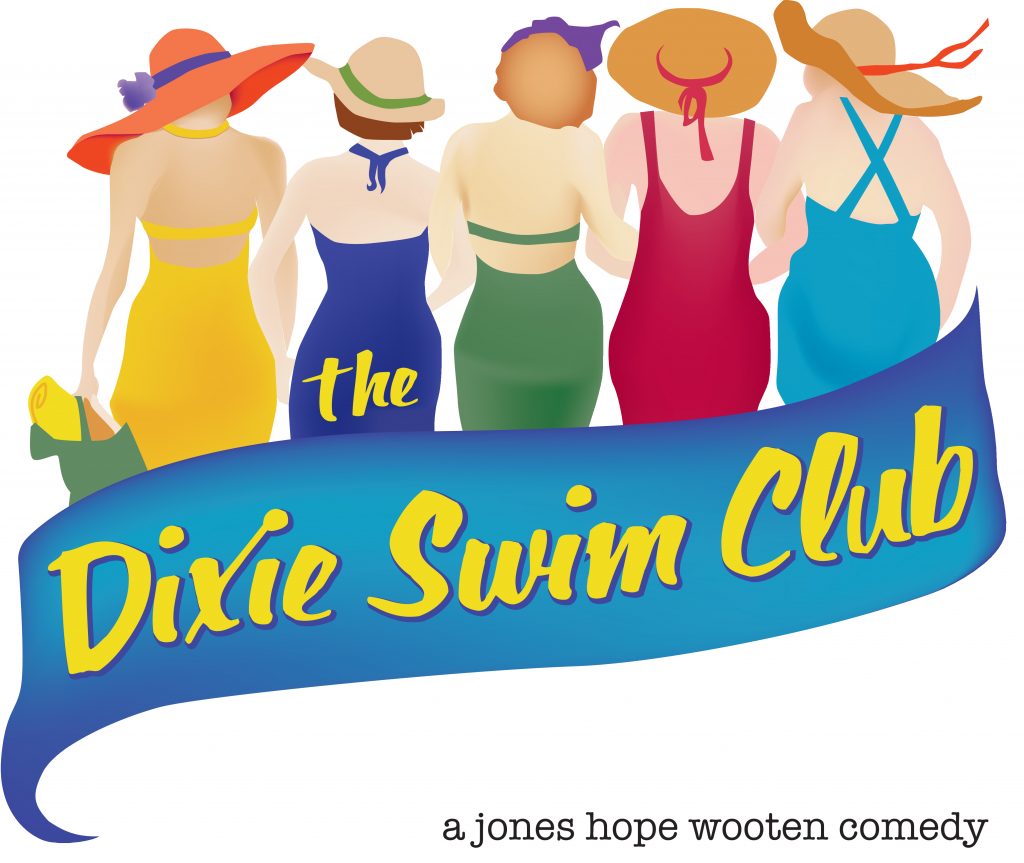 2017-2018 Season Shows