2022-2023 Season Schedule

A Kiss for Cinderella
By J. M. Barrie, directed by Rebecca Perry
April 28, 29, May 5, 6, 7(Matinee), 12, 13(Matinee & Evening show)
This play is written by the author of "Peter Pan" and bears his hallmark charming,
whimsical style. Set in World War 1 England, an artist dubs his cleaning girl "Cinderella"
she becomes enthralled with the story, and finds the fairy tale meshing with her real life.
The Ashes of Aquitaine
2022 National Playwriting Competition Winner
Playwrights: Glenn "Rusty" Harding and Leigh Wyatt Moore
Directed by Bill Rhoten
June 9, 10, 16, 17, 23, 24, 25 (matinee)
12th Century England and British royalty are highlighted in this new and exciting play. With elements of The Lion in Winter, the story of Henry II and Eleanor of Aquitaine and their plans to influence the successor to the throne.

2020-2021 Season Shows




2019-2020 Season Shows






2019-2020 Season Shows





2018-2019 Season Shows









2017-2018 Season Shows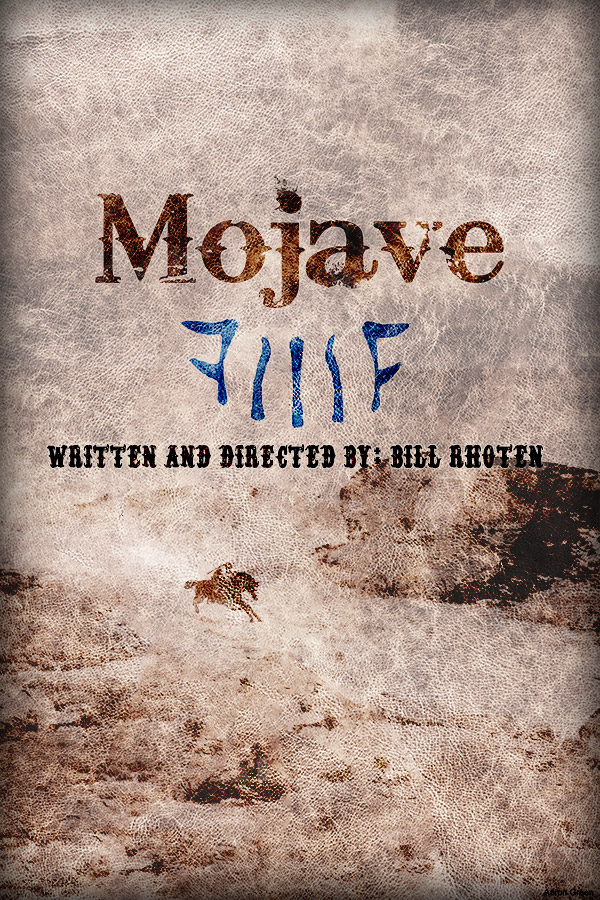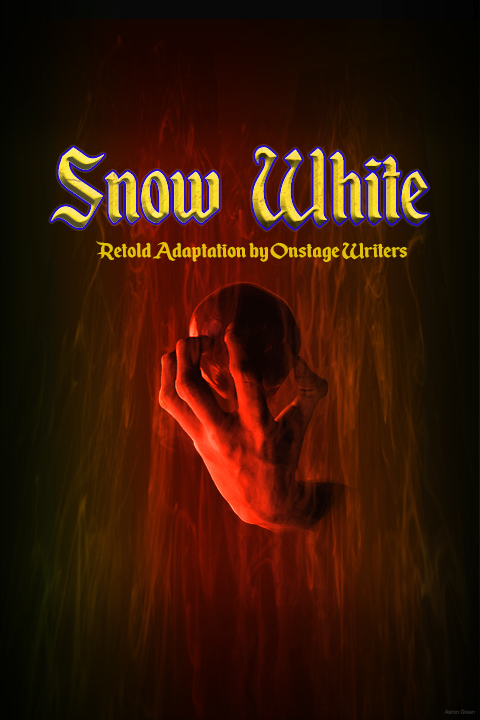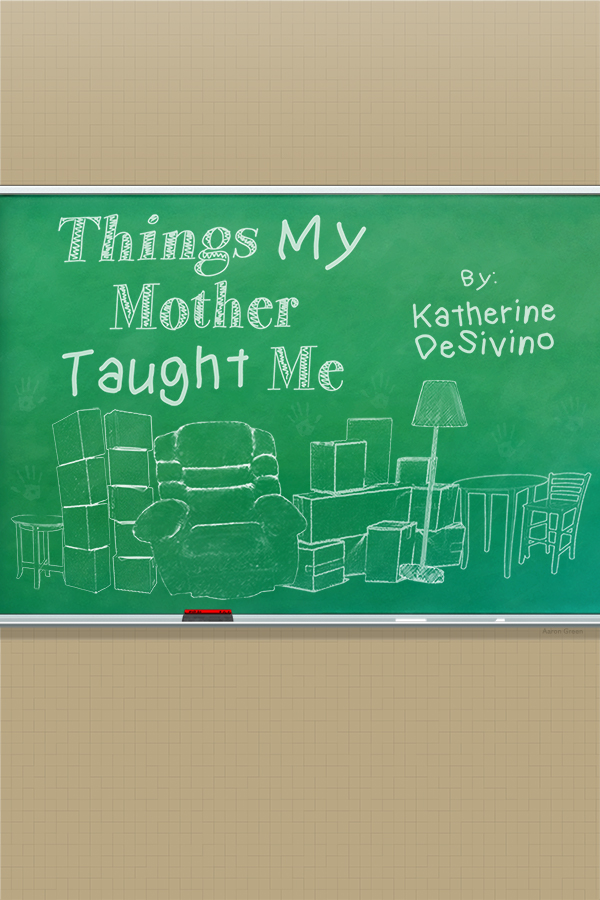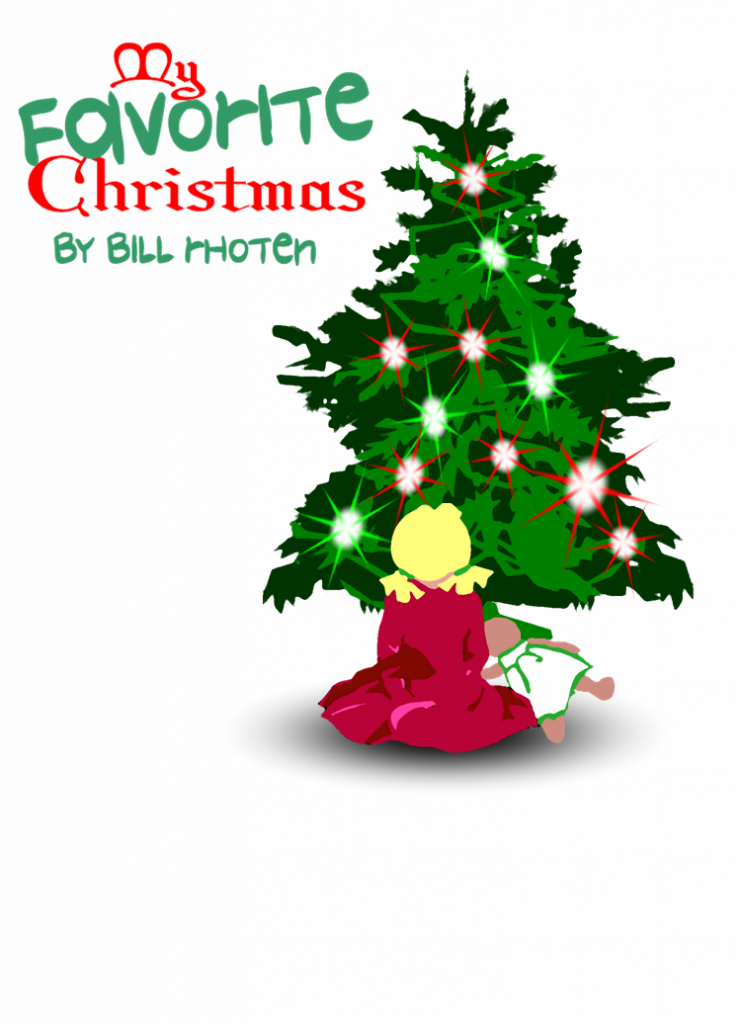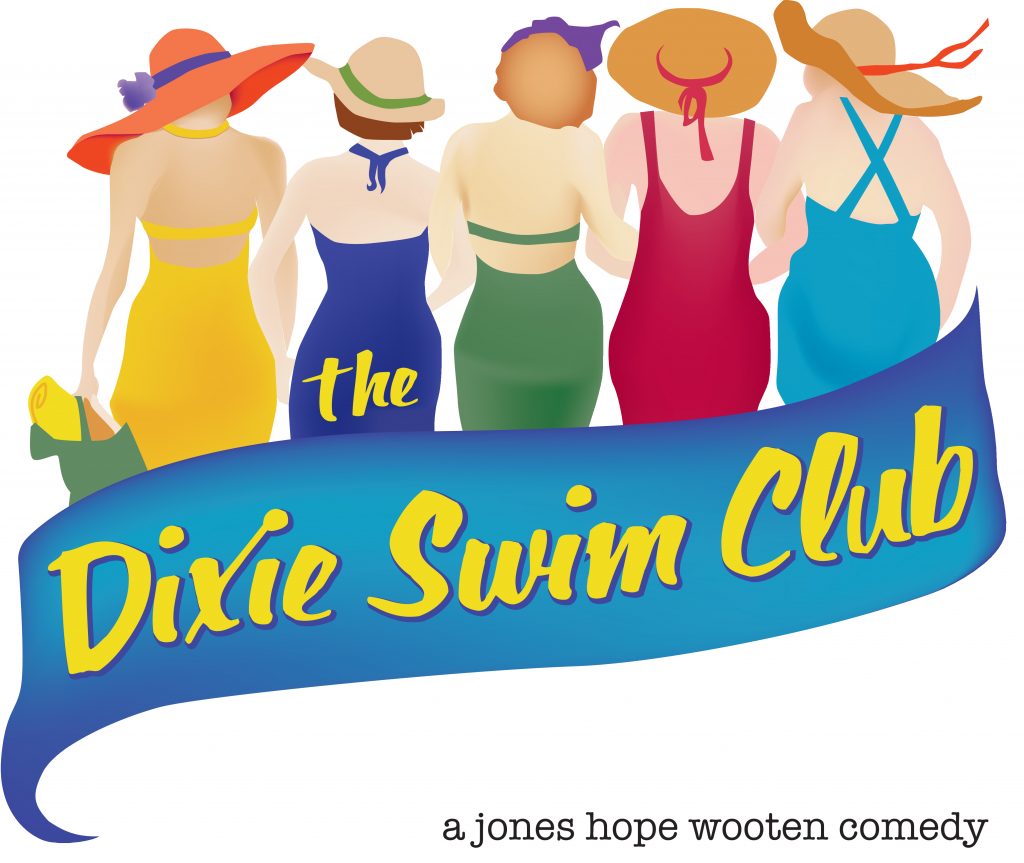 2017-2018 Season Shows