2019-2020 Season Schedule
You can order Season Tickets by clicking HERE.

FOREVER
(Location: Ennis @ Theatre Rocks!) 
By Bill Rhoten
February 7, 8, 14, 15, 21, 22, 23
War is hell. Patience has its virtue. But love is forever.
MOJAVE 
By Bill Rhoten
March 27, 28, 29
April 3, 4, 5, 10, 11, 12, 17, 18, 19
This historical drama is inspired by a true story out of American history and the expansion west.
A young woman, kidnapped by Indians as a girl, confronts her own fears and others' hostility as she prepares to rejoin society. 

An Orphan's Adventure
(Location: Ennis @ Theatre Rocks!) 
April 24, 25
May 1, 2, 3, 8, 9
In the deep Dark Ages, a baby is abandoned in the hollow of a majestic oak tree. He is found and raised by a poor village woman. When the orphan boy turns sixteen, he sets out on a quest to discover his true identity – and adventure that will lead him to hilarious (and musical) companions, magical encounters, and life-or-death perils.

The Trip to Bountiful
(Location: Ennis @ Theatre Rocks!) 
June 12, 13, 19, 20, 26, 27, 28
An elderly woman, who lives with her protective son and daughter-in-law, longs to visit her home town of Bountiful, Texas. She sets out to make the trip but finds not everything is as she remembered.
2018-2019 Season Shows









2017-2018 Season Shows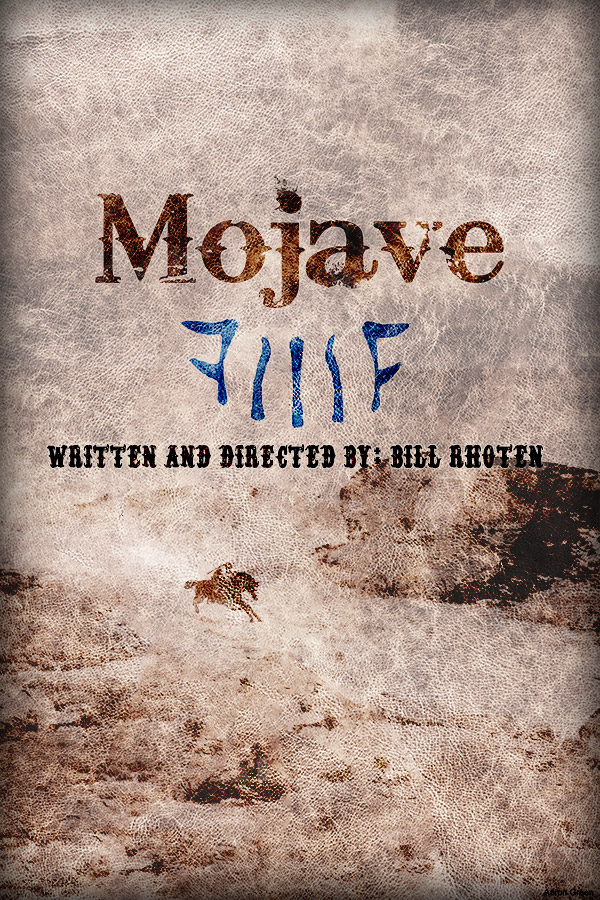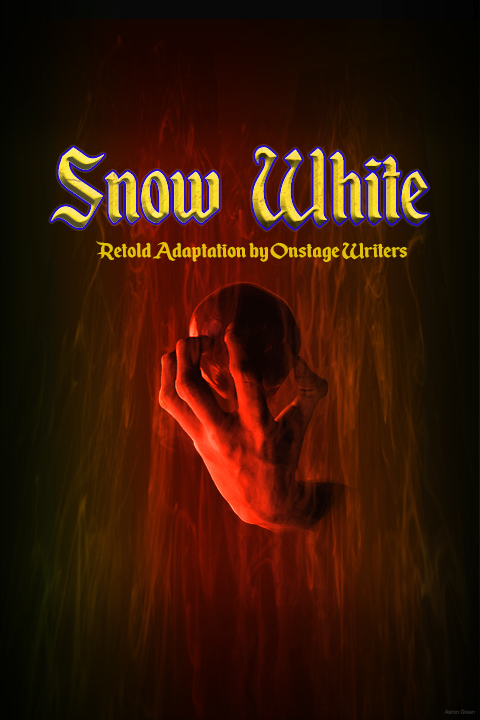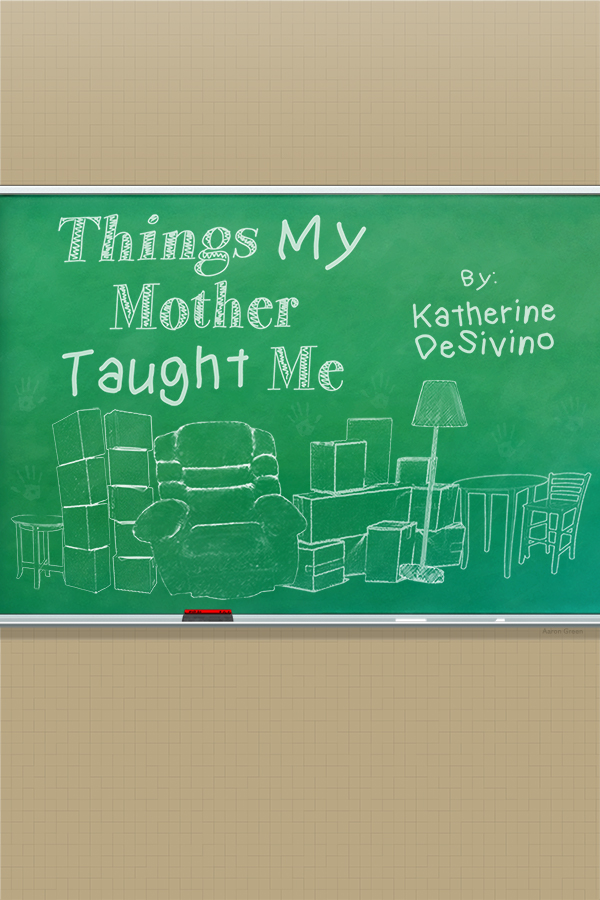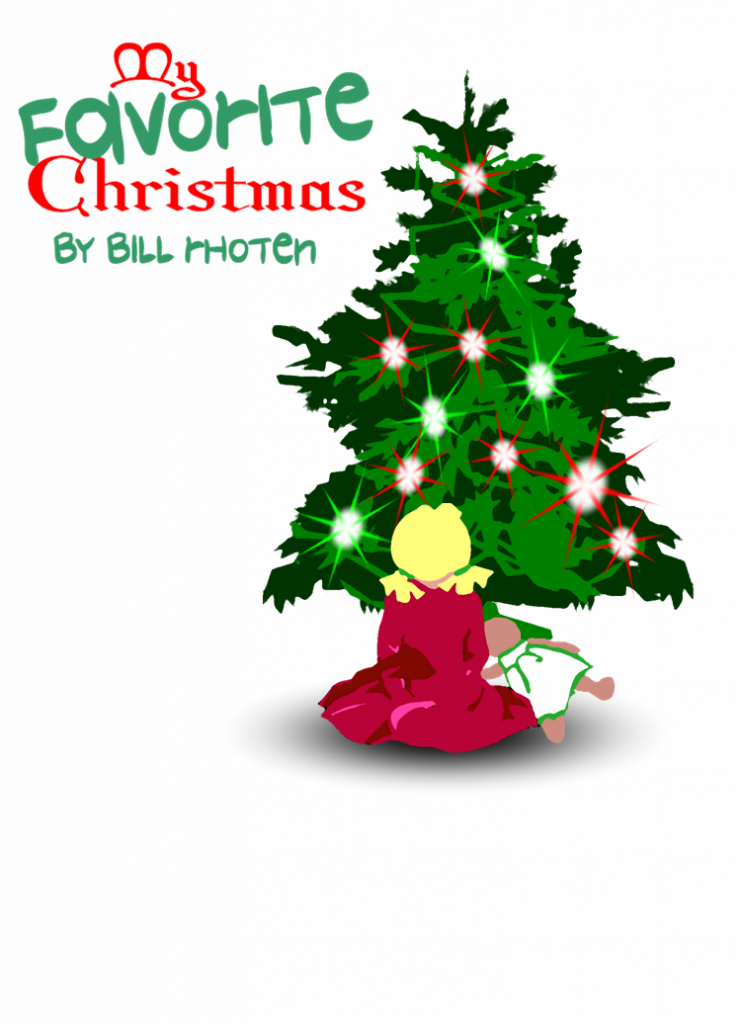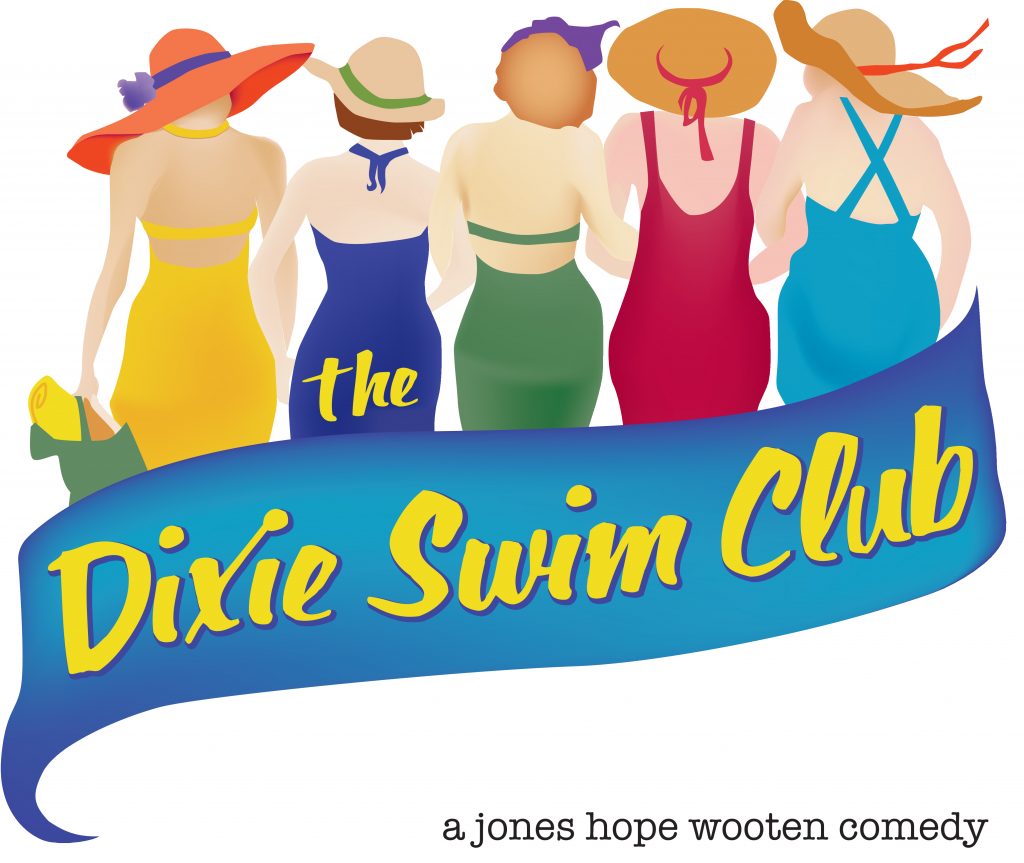 2017-2018 Season Shows