Life's Little Miracles
By Bill Rhoten
February
12, 13, 20, 26, 28, 28
February 19th is cancelled due to inclement weather.
The last play of "The Greatest Generation Trilogy." The lives of the Erhard family, after Pearl Harbor, continues in Mathis, Texas. Anna and Caleb have been married, but she hasn't seen him since their brief honeymoon night in Corpus Christi. Caleb was transferred to the aircraft carrier Lexington, which is now at the bottom of the sea. She and her family prepare for the future, and the Christmas of 1942.
Tickets

OUR SPONSORS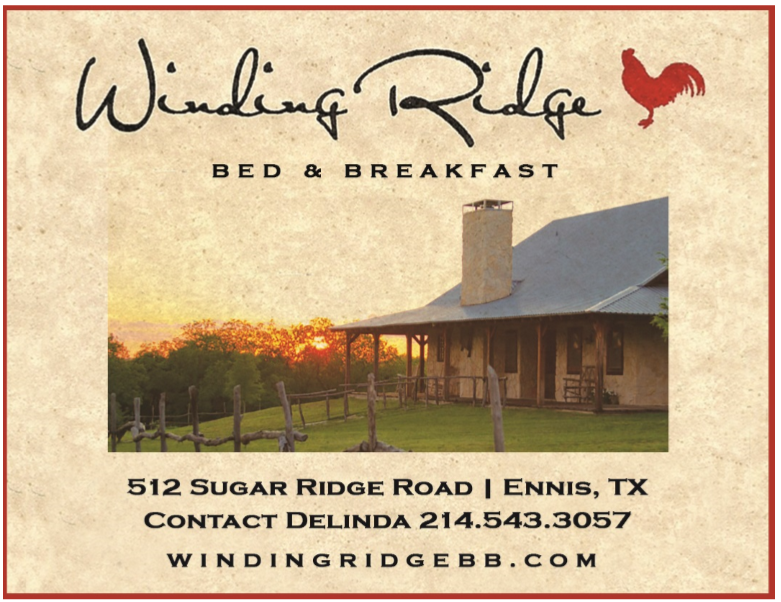 OUR SPONSORS
OUR SPONSORS
It's true that we like to focus, in this season, on THE baby in a manger - and rightly so. But when He came into this realm, His focus was on you and on me. All individuals are so valuable, in fact, that He took on flesh to then offer it up - a great price paid, each...
read more