We recently lost a good friend who was also one of our dear actors here at Theatre Rocks! He discovered his love and talent for acting relatively late in life, his late "40's"— I would guess.. He was a perfect example of "it's never too late" to try something new".  I'm pretty sure that if "Hollywood" (his nickname) could talk to us today, he would say that his times on stage were the best and most enjoyable of his life. And that was really what made his performances special….you could see that. He was having a wonderful time and it made watching him a joy.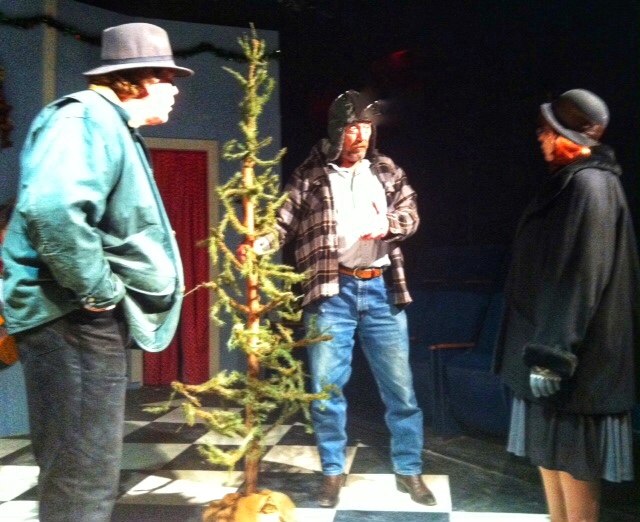 I think that is a common denominator in fine performances—the actor is fully engaged and having a blast. They are immersed in the role and just "being." There is a quality to those performances, an energy that defies description, and it leaves you with this "wow" feeling.
A Dallas reviewer once wrote about a show Bill directed, and he said he wanted to just run out into the street and yell "do you people know what you just missed?!" A funny but wonderful thing to say, and it so describes how you really want to feel when you leave a theater—or a museum, or a church service…..yes, please.
At the end of life, even one that ends too quickly and suddenly, it is important to be able to say "well done." And I can smile and say that about our friend, whose stage presence will be greatly missed, but who left us with memories of his created characters who still live with us. "Well done, Hollywood."